arriving-white-truck-road-rural-landscape-sunset_93200-750
container terminal?Wharf, transport
airplane-taking-off-from-airport_37416-74
USA Cargo & Courier, Inc. is a global logistics and transportation company based in Miami, Florida. Our company has been providing excellent services to our family of customers for years. At USA Cargo, our customers are always a part of our team.Our service standards exceed those of the competition. We are available 24 hrs. a day, 7 days a week. No matter what the size or complexity of your shipment, our highly trained staff can safely satisfy your transportation needs from any city in the world. USA Cargo & Courier offers special service programs for the military, the aircraft industry, trade shows & exhibitors, and many other industries.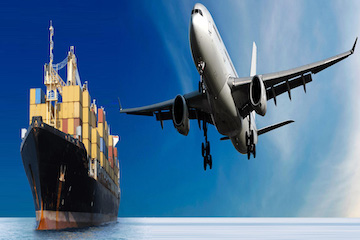 TRUCKLOAD
Anything and everything on the road USA Cargo & Courier will help you with the best solution

EXPEDITED
When your freight is on a restricted timeline, we're ready and willing to find a solution.
FLATBED
From standard flatbeds to specialized equipment, there is no load or project we can't handle.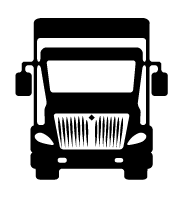 PARTIAL
Access our network of partial carriers looking to fill their extra capacity with your shipment.
LTL
Negotiated pricing with the best regional and national LTL carriers.

OCEAN
We provide best ocean freight services all across globe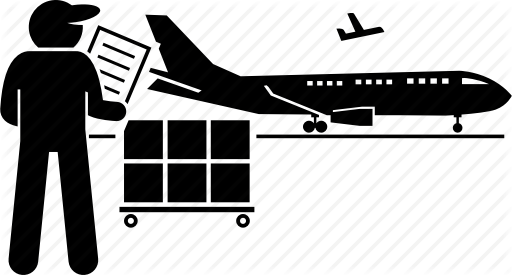 AIR
We offer reliable & hassle-free air freight options, with flexible delivery speeds & service options.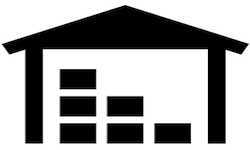 WAREHOUSING
We manages mother warehouses for OEMs, distributors and dealers for finished goods.
We very much appreciated your efficiency, competitive rates and high level of knowledge in assisting us with this any type of shipment.